#376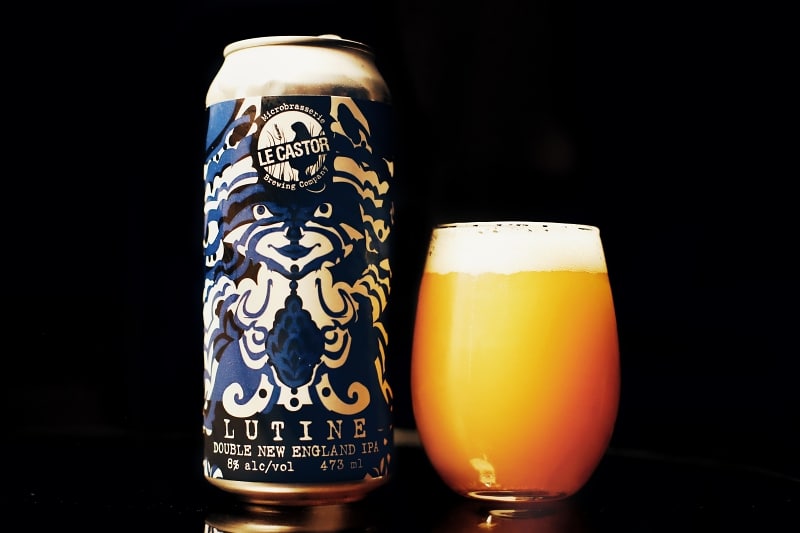 NEIPA
8%
Double IPA brewed with Idaho 7 and Citra, with Mosaic and Centennial in the background.
I have rarely tasted an IPA that tastes so much of melon. It's pretty amazing! Juicy and ripe honeydew melon!
A little herbaceous side is also felt but always subtle and completely in balance with the fruity flavours. Citrus fruits, such as lemon, lime and orange, are present and other exotic fruits are also present such as papaya and peach.
The finish is rather dry and surprising for a beer of this style. Also, the bitterness is not too pronounced.
How can you camouflage so much alcohol? I feel as if I'm drinking exotic fruit juice. 8%, seriously? 😉
Le Castor amazes me! They have developed a way of making IPAs that is quite unique to them.
I could drink a large bowl of this IPA with a ladle but, with its alcohol content, it may not be a good idea after all… 😆
(4.25)